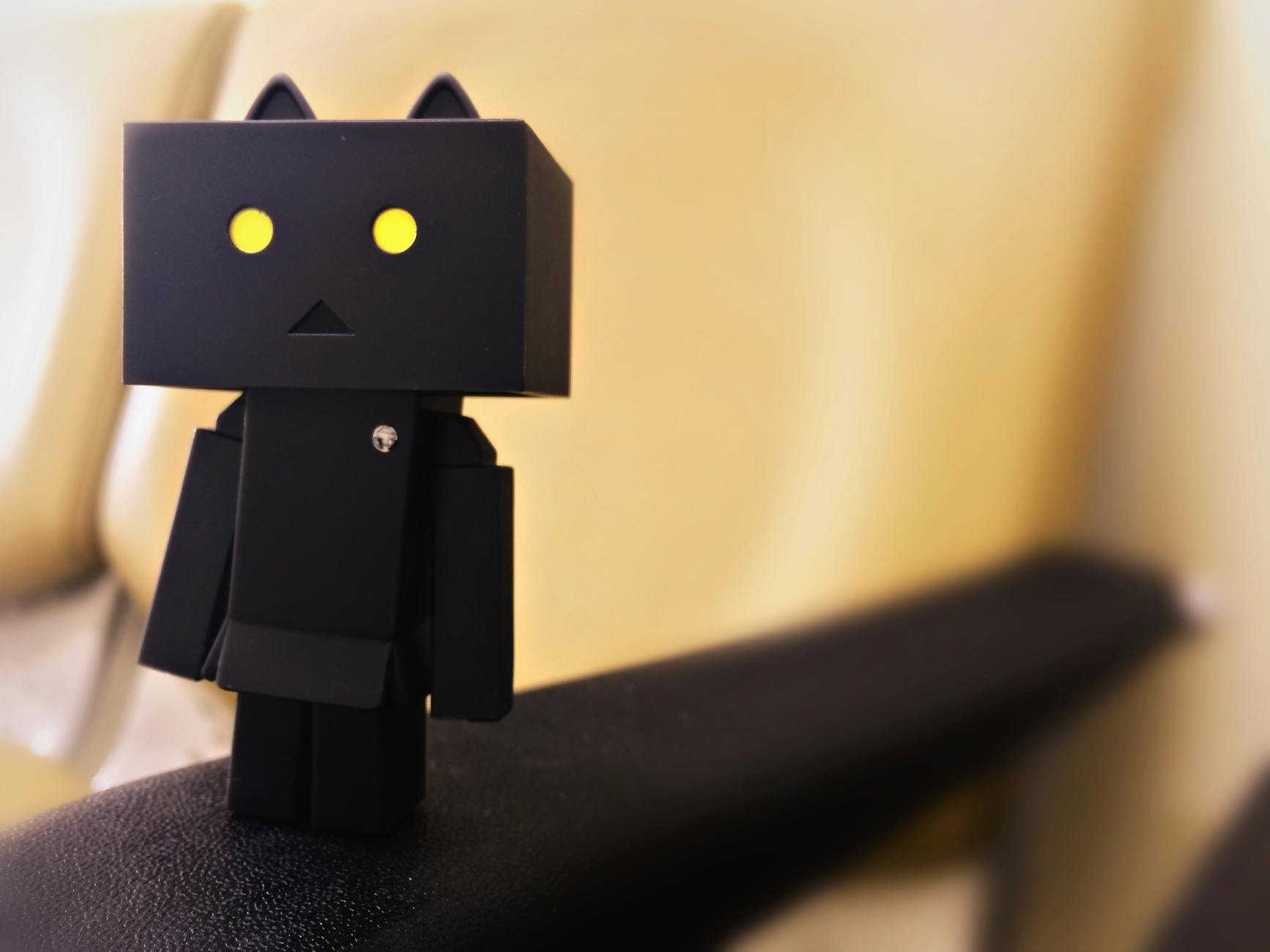 image source: Pexels
Anime covers all genres, and sometimes anime fans want a break from the countless action, sci-fi, fantasy, and slice-of-life series that dominate the genre. That's where the best horror animes come in, as this rarer but critically acclaimed genre combines a dense and twisting plot with heart-pounding thrills that equal the scares of any American horror movie or series. Anime is well known for genre-bending, so the best horror animes often combine traditional horror with another genre, like post-apocalyptic sci-fi or noir.
Not every anime is to everyone's tastes, and some of these series are highly intense. We've put together a list of the ten best horror anime available everywhere right now to help you find the right one for you. Read on to discover the ten best horror anime to add some thrills and chills to your next binge-watch.
Best Horror Anime FAQ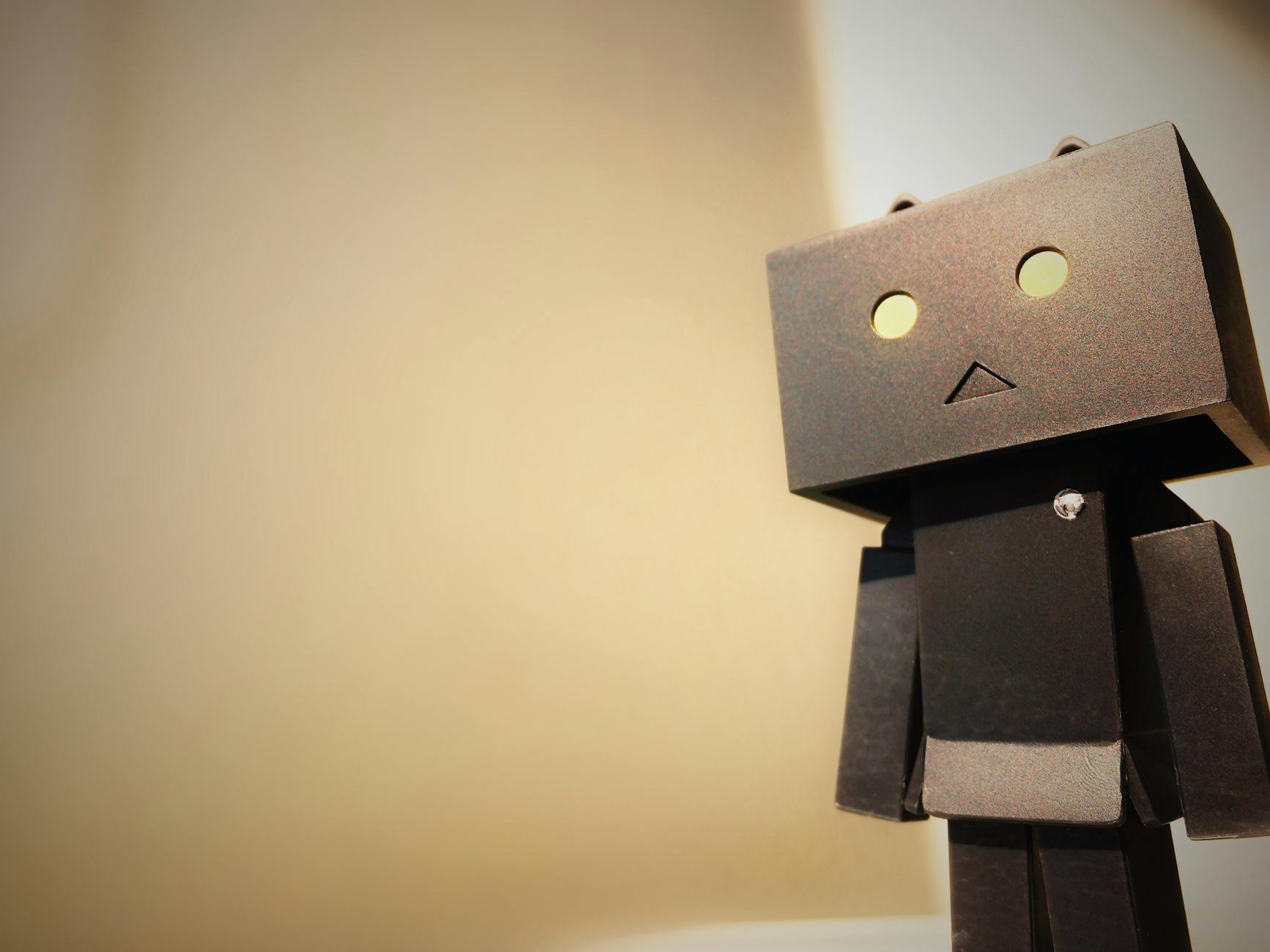 image source: Pexels
1. What Is Horror Anime and What Subgenres Does It Include?
Horror anime is Japanese animated series and movies with darker themes associated with the horror genre. Popular subgenres in the best horror anime include zombie thrillers, ghost stories, body horror, sci-fi suspense, and supernatural action.
2. What Ages are the Best Horror Anime Geared Towards?
Most of the horror anime on this list are rated for mature audiences and contain violence and disturbing images.
3. How Long are the Best Horror Anime?
The ten horror anime on this list run between four and seventy-eight episodes.
4. Are the Best Horror Anime Available in English?
Yes, these ten horror anime have all been released either in dubbed or subtitled versions for easy watching by English speakers.
5. Where Can I Watch the Best Horror Anime?
The ten horror movies on this list are available on Amazon for purchase, and some are available for rent or streaming on Amazon, Netflix, or other streaming platforms.
How We Reviewed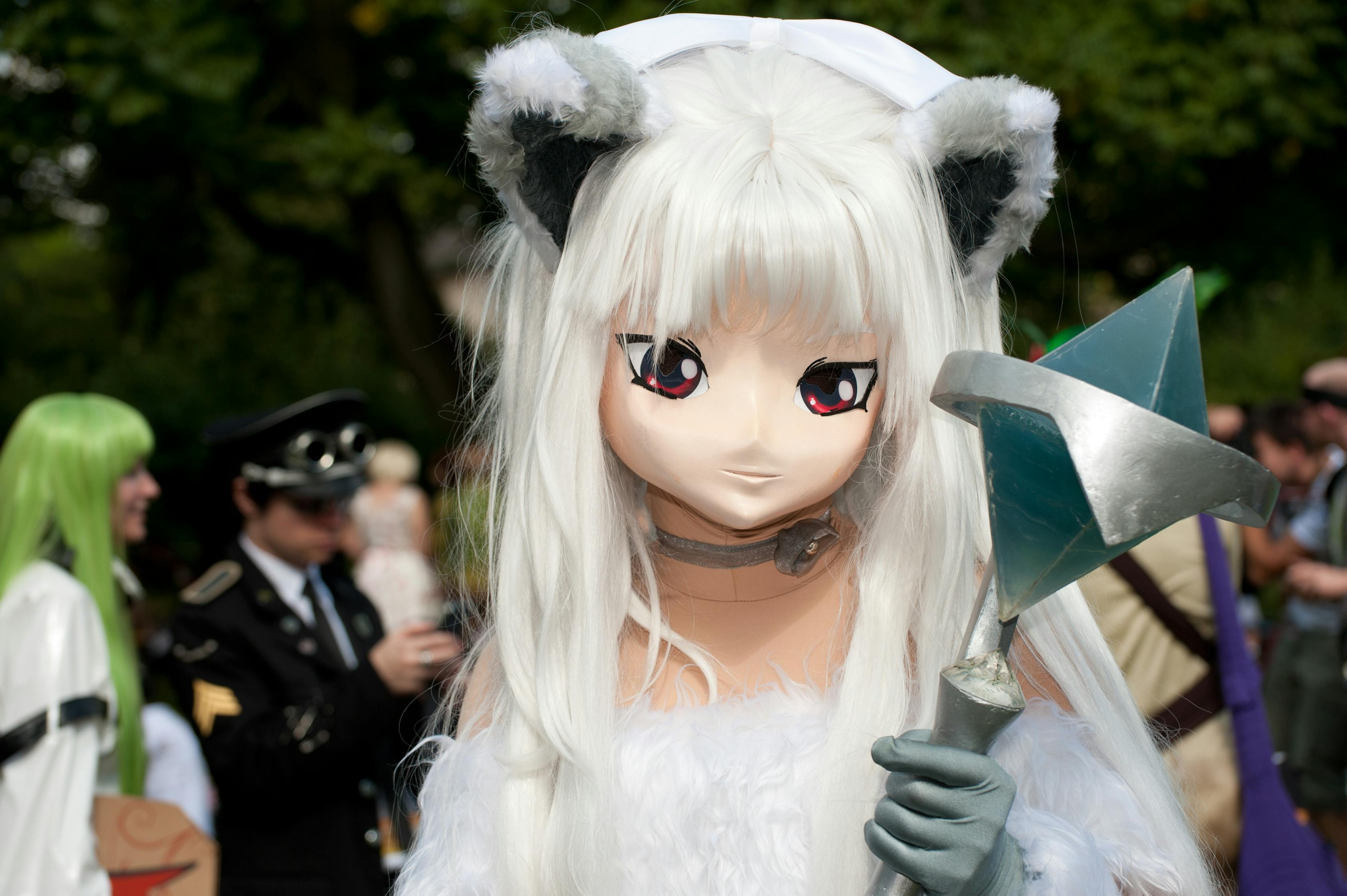 image source: Pexels
The following list of the best horror anime was reviewed based on the following parameters the quality of the story and what makes it unique and interesting.
Overall Price Range
The ten best horror anime are available on Anime as DVDs, per-episode streaming purchases, or as season streaming purchases. One, Elfen Lied, is available as a free series with an Amazon Prime subscription, while the others range in price from $15 to $72.
What We Rweviewed
Highschool of the Dead
Corpse Party – Tortured Souls
When They Cry
The Future Diary
Tokyo Ghoul
Parasyte
Shiki
Mononoke
Yamishibai
Elfen Lied
Highschool of the Dead
No products found.
About
A twelve-episode adaptation of the popular zombie apocalypse manga, this series follows high school student Takashi Komuro, whose education is upended when he and several of his classmates survive a pandemic that transforms humans into ravenous zombies.
With the help of their school nurse, they battle to survive the vicious hordes of zombies along with the human villains who take advantage of the chaos. Compared to the popular "The Walking Dead" series, we recommend it for its compelling cast of characters and intense zombie action.
Corpse Party – Tortured Souls
No products found.
About
A four-episode adaptation of the Japanese video game Corpse Party, this two-hour series takes the form of a ghost story move that kicks off when a group of teenagers perform a friendship charm for a classmate who is moving away.
This triggers an earthquake that sends the kids to a mysterious school named Heavenly Host, where they wander the haunted halls and encounter the murderous ghosts of a previous school massacre. A classic ghost story filled with disturbing visuals, it has some of the best twists and turns of any anime on the list.
When They Cry
No products found.
About
This supernatural murder mystery is a twenty-six episode series that follows a group of five friends who live in the village of Hinamizawa, where the annual Watanagashi Festival is cursed.
Every year is plagued by unexplained murders, and this year the carnage is starting early. Divided into six short story arcs, this series has one of the most densely plotted story arcs on the list and has lush character development and a great sense of pacing.
The Future Diary
No products found.
About
Fusing sci-fi horror with elements of classic series like Battle Royale and The Hunger Games, this 26-episode series focuses on the Diary Games, a mysterious battle royale pitting twelve different individuals in a fight to death.
Each participant is given a diary by the mastermind, the god of Time and Space, that can predict the future. The god plans to pick the winner as his heir. It is a more complicated and often metaphysical suspense story than a pure horror series. Its best features are the intense plot and the way it asks deep questions about the future.
Tokyo Ghoul
No products found.
About
This twelve-episode adaptation of the popular manga is one of the most famous horror anime and is a clever fusing of the horror and high school anime genres.
It's set in a world where ghouls, beings that look like normal humans but eat human flesh, secretly live among people. When high schooler Ken Kaneki is attacked by his date – a ghoul in disguise – he undergoes an experimental surgery that turns him into a half-ghoul and forces him to rely on the help of a band of benevolent ghouls who run a coffee shop to survive.
Parasyte
No products found.
About
A twenty-four episode adaptation of the manga, this darkly comic body horror anime focuses on teenager Shinichi Izumi, who lives a quiet life with his parents until he becomes the victim of an alien invasion of worm-like creatures called paraystes.
These creatures attempt to take over people's brains, but one hapless parasyte becomes stuck in Shinichi's hand and gains control over that appendage. Stuck together, Shinichi and the parasyte Migi form an uneasy bond that allows them to survive as Migi's monstrous fellow invaders make their move on the human population.
Shiki
No products found.
About
Adapted from a popular horror novel series that became a manga, this 22-episode series takes place in the 1990s during a heatwave in a small village named Sotoba.
When a series of mysterious deaths plague the village, suspicions fall upon a strange family that just moved into a long-abandoned mansion with supernatural history. Doctor Toshio Ozaki tries to calm the panic and prove an epidemic is behind the deaths, but more evidence surfaces that vampire-like creatures named Shiki may be behind the carnage.
Mononoke
No products found.
About
A twelve-episode spin-off of the popular horror anthology series Ayakashi: Samurai Horror Tales, this period-piece horror anime takes place during the Edo period of Japan as a lower-class merchant attempts to make his living in the era of Samurai.
Lacking a strong central plot but packing in many thrills and chills per episode, this anime follows a medicine seller as he travels on rural roads and encounters supernatural menaces. This series has some very good creative scares and gives an interesting, in-depth look at the Japanese class structure.
Yamishibai
No products found.
About
The longest series on this list, this 78-episode anthology series tells classic ghost stories based around myths and urban legends in Japanese culture. Although the average episode is only a few minutes in length, the series has developed a strong cult following based on its intense scares and its unique animation style, which uses tension and space effectively to heighten the scares.
Elfen Lied
No products found.
About
A thirteen-episode series adapted from the classic anime and regarded as both an excellent horror anime and an acclaimed tragedy, this anime focuses on a newly mutated species of evolved humans with horns and invisible telekinetic arms called Vectors.
When one of these mutants named Lucy escapes from the cruel factory whee she was tortured, she's injured and regresses to a second child-like personality named Nyu. Nyu is found by a pair of local teenagers who grow attached to her putting them all in danger from both the assault team hired to recapture Lucy and her fellow Diclonius, who views all humans as a threat.
The Verdict
All ten of the horror anime on this list deliver powerful scares and excellent tension over the series, but one stands out because of its intensity, strong characterization of its leads, and rock-bottom pricing. Its availability as an Amazon Prime original secures the classic series Elfen Lied its place as the best horror anime on the market today.