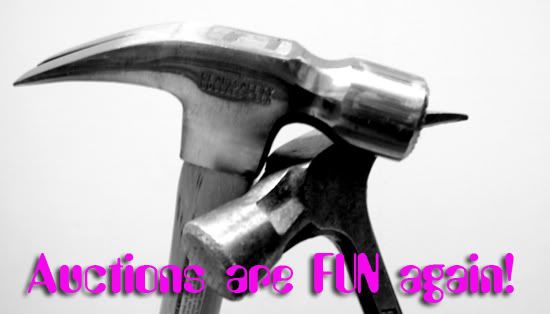 Photo credit: tiffa130
Love hunting down bargains online but your favorite online auction site is swamped by imported goods from Asia? But you are on the search for little treasures, used goods you would find at a garage sale or flea-market?
The auctions treasures are still out there but they are hard to find!
There are millions of auctions out there but there is just not enough time to comb through all, therefore I would like to invite you to check out Lastminute Auction!
Lastminute Auction goes through the massive amounts of online auctions and only spits out auctions with only one more hour left at only one Dollar!!!!
And guess what there are more than 10.000 auctions meeting above requirement. Lastminute Auciton lists them all and let you easily search through them AND is free to use.
BE WARNED – it's addicting: Lastminute Auction